Hi, I'm Aisha Spearman, CPRW. Really Great to Meet You!
For over 10 years, I have been helping my clients polish up their professional resumes and social profiles, putting them on the path to solid, new career opportunities.

With a background in recruiting and customer success, I have assisted media, IT, healthcare and finance companies source top talent.
Professional + One-of-a-Kind (Just Like You)
Your professional experience is unique. My goal is to bring out the special sauce that makes you...well...you. Individual. Extraordinary. Happily Beaming Bright.
I'll work with you one-on-one, from start to finish. Providing the services you think would be most helpful. By the package, or the hour.

Let's talk about how I can help to set you up for success in your next chapter.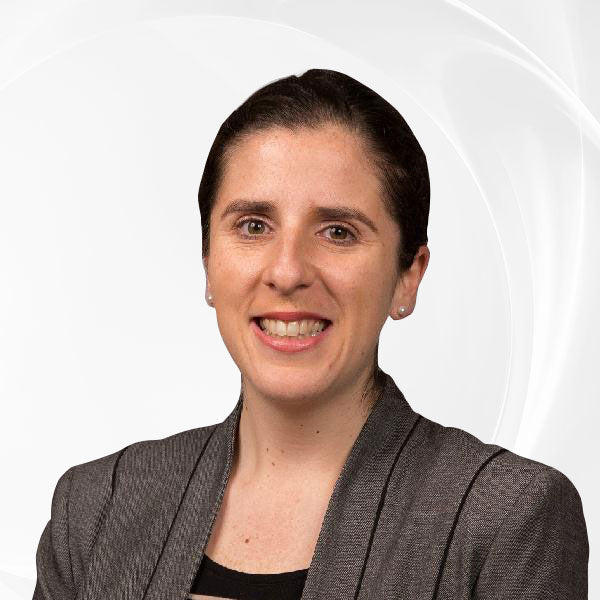 Services
I offer resume packages to polish up what you have already on hand, or you can choose to start fresh. I also offer career coaching and interview prep by the hour if that's a better fit for your needs. Don't see what you're looking for? Please contact me and we'll make a plan together!
Client Talk
"Aisha helped to create an amazing resume for me. I'm beyond excited for the job market to turn around so I can utilize this wonderful gem. The format is so different, unique and creative and most importantly it will stand out from the other competition. That's exactly what I wanted! We met, Aisha got to know me and what was most important and she did all the rest. I'm a Corporate Recruiter, I see Resumes all day long. I know a good resume. I recommend Aisha 100%."
"I was looking to update my resume and LinkedIn for a manager position. I used LinkedIn's feature to find resume professionals and Aisha Spearman was the most concise and professional out of all.  We had a phone call and she listened to my wants and provided great feedback. I've already had five recruiters reach out in a two week span. Out of those I'm doing my second round of interviews and all told me they LOVED my resume! I'm extremely thankful for her work and I'd recommend her to anyone and will definitely be using her services in the future. Thank you!"
"I connected with Aisha by using LinkedIn's pro finder to help with a retool of my resume. I received five bids quickly. Aishas bubbly personality stood out from the other bids with her professionalism and wit. She addressed each of my concerns I had with the resume I had written 20+ years ago. I am very satisfied with the end product. I strongly recommend using her services."